Welcome to Network Rail's media centre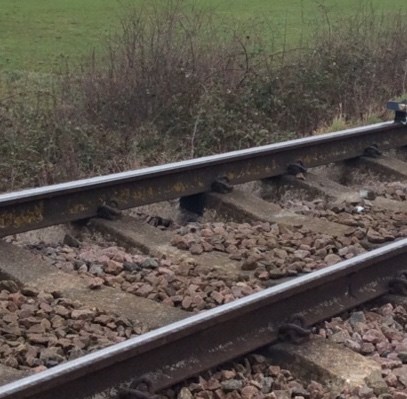 Landslip at Billericay to cause disruption to passenger services on the Southend Victoria line
A landslip has caused damage to the tracks between Billericay and Wickford on the Southend Victoria line. Following a report from a train driver and an inspection by engineers, it was found that ballast, the stones that help keep tracks safely in place, have fallen away under a section of track.
Extreme Weather Events: More lines reopen as Network Rail continues to work hard during heavy rainfall
Network Rail continues to work around the clock on the Wales and Borders route following the recent two storms, and the current 24-hours of additional rainfall, to repair and reopen lines affected, although some closures and disruption remains in place.