Network Rail Media Centre
Latest national news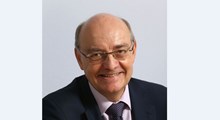 Wednesday 7 Dec 2016
Network Rail announced today, Wednesday 7 December, that Professor Peter Hansford is to chair an independent review into all barriers that prevent alternative project delivery models.
The announcement follows a speech last week by chief executive Mark Carne where he pledged his commitment to removing any barriers to competition in all elements of delivering projects.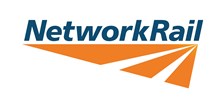 Tuesday 6 Dec 2016
Network Rail has provided a response to the UK government's announcement today.
Latest regional news